To maintain the app, we don't require your support per se as we are confident that voluntary contributions in the app over a period of time should cover that, but to do the first round of enhancements and additional features, we need $970,000. The breakdown is as follows:
In case you wish to pledge Rs. 500,000 or more, you can write to us at serve@sadhana.app.
Each one of us has a role to play, I hope you will do your bit.
I've done mine.
Temple Upkeep and Enhancements
I would like to build and make freely accessible the entire Sri Vidya sadhana for everyone. Complete with chintamani-griha and the fifteen companion energies of Divine Mother.
To keep the lights on so to speak and to pay the salaries of the core team so we can roll out some amazing new features as planned, we need 220k over the next 12 months.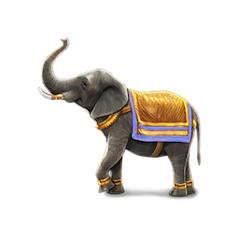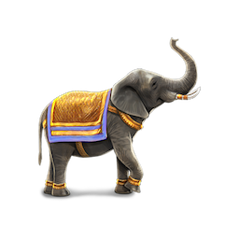 Give Now